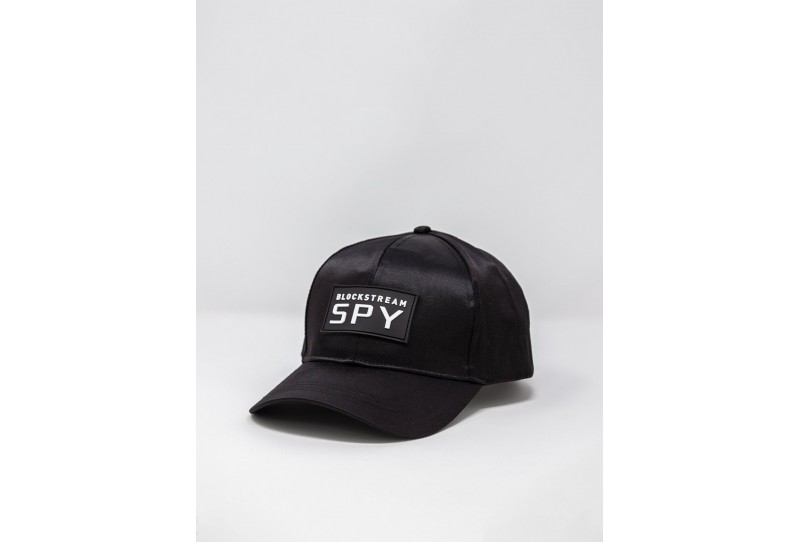 Spy Hat
If you want to covertly record someone while out in public, you can easily do so by wearing spy glasses or a secret piece of jewelry or by any number of other methods. Or you can employ one of our favorite devices, a spy hat camera.
To others, it'll just look like you're wearing a baseball cap and going about your daily business. But you'll actually be secretly recording everything you see and hear!
You can look over a number of items in the category you're most interested in at ACES Spy Shop San Antonio, most coming with a modest price tag. But for our money, a spy hat is one of the best surveillance accessories you can buy.
These caps and accompanying products offer quality video, a good battery life and easy adaptability to everyday situations. You might even buy more than one if you're going to be seeing the same person several times, to avoid any suspicion.
Is Spy Hat Worth the Cost?
Find the cap that's the right color and size for you, then get to surveilling! With these types of products, you certainly won't have any trouble doing so.
We have several types of caps at ACES San Antonio, but if you don't find exactly what you're looking for, please request exactly what you want and we can find and order the item for you.
The price and the color shouldn't be an issue. With so many hats available and in so many different categories, we can certainly search for and locate the one that's right for you.
Spy hat cameras have become quite popular in recent years due to their flexibility and ease of use. They provide plenty of secrecy and give good results nearly all of the time, as long as you're keeping the camera steady and achieving good video content.
In any country or region around the world, this type of spy camera can be used effectively and covertly and at a price that pretty much anyone can afford.
Do a search or searches and look for page results that propose the best offer in the best category, then order, checkout and enjoy all of the benefits that come with covert surveillance.
Or you can just come to ACES San Antonio and let us do the work for you!
And another takeaway - remember that there's no reason why using this type of surveillance equipment has to be for more serious issues only. A good percentage of the time, you can also use these hats for just capturing those happy and joyous family moments without your loved ones "acting for the camera."
Do your search and order the best product you can for your wants and needs. And then have some fun with it!