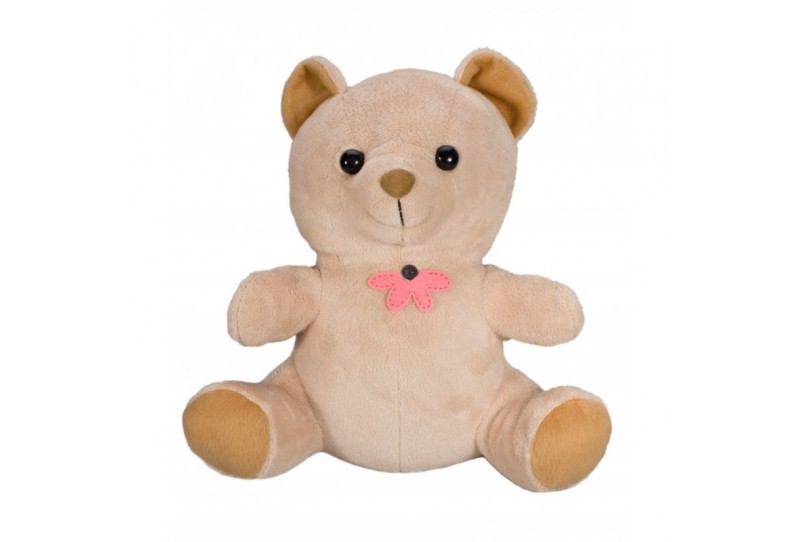 Teddy Bear Spy Camera
If you ask a group of everyday Americans what first comes to mind when thinking of a spy camera in the home, a good number will probably mention a teddy bear hidden camera that they've seen on popular television programs for years.
These hidden cameras, more commonly referred to as nanny cameras, are a great way to keep an eye on your children even when you're not at home. If you've entrusted the care of your offspring to someone else, even for just a few hours, then a teddy bear spy camera is a great way to ensure their health and well being.
Teddy Bear Spy Camera Features
So let's talk about some of the things to look for when you're out and about looking for the nanny cam that's best for you. Not all teddy bear hidden cameras are the same, so you need to do a little shopping around and check out a number of different products before deciding on which nanny camera to purchase.
Motion Activated. To maximize battery life and be sure that your teddy bear camera remains functional for as long as possible before needing to recharge, you're going to want to buy a camera that's motion activated and will only operate when there's movement in the room. You might even consider one that only operates when it detects body heat.
Memory Card. This is personal preference, but be sure that your teddy bear hidden camera has a quality memory card, or will at least accept one if purchased separately. The most common types are a SD card or a micro SD card.
Hideability. Be certain that your teddy bear hidden camera is small and lightweight enough so that it can easily be hidden in plain sight without arousing suspicion. Any nanny cam will only be effective if the person being watched doesn't realize what's happening.
Quality of Camera. This should go without saying, but you want your camera to take clear pictures and video, so when you're viewing on your DVR or TV it's exceptional image quality. The video recording capabilities and quality are vitally important, so find one that's first rate and that you'll be happy with when viewing an image or watching your recorded video on your DVR and/or TV.
Wi Fi Compatibility. You'll want to make sure that your nanny cam is compatible with your home's Internet, so you can be monitoring when you're away from the house. Along with battery life, wi fi compatibility is equally important if you want to monitor your child at all times.
Why Teddy Bear Spy Camera Is Worth Your Money?
A battery powered teddy bear hidden camera can be a valuable tool for ensuring the health, safety and well being of your children even when you're not around. If this is an item you want to purchase, be on the lookout for special offers and find the teddy bear hidden camera that's right for you.
There are tons of these battery operated products out there today, so finding the category of hidden camera, as well as related products, that you'll be satisfied with has never been easier.
If you maintain your battery operated hidden camera and keep it in good condition, there's no reason why these quality items can't last forever. You might even consider an alarm clock spy camera for another room of the home as well, to allow for greater coverage area.
Our advice: find a camera or cameras with motion activation and begin monitoring what's happening in your house today. Just be sure it's covering the correct field of view and is motion activated for best results.
You can even purchase a camera with support features like sending you a notification whenever motion is detected, so you can immediately check on the situation via your smartphone.
Gather all the information you need to find the item that's right for you and then get to work protecting your children and your possessions today.