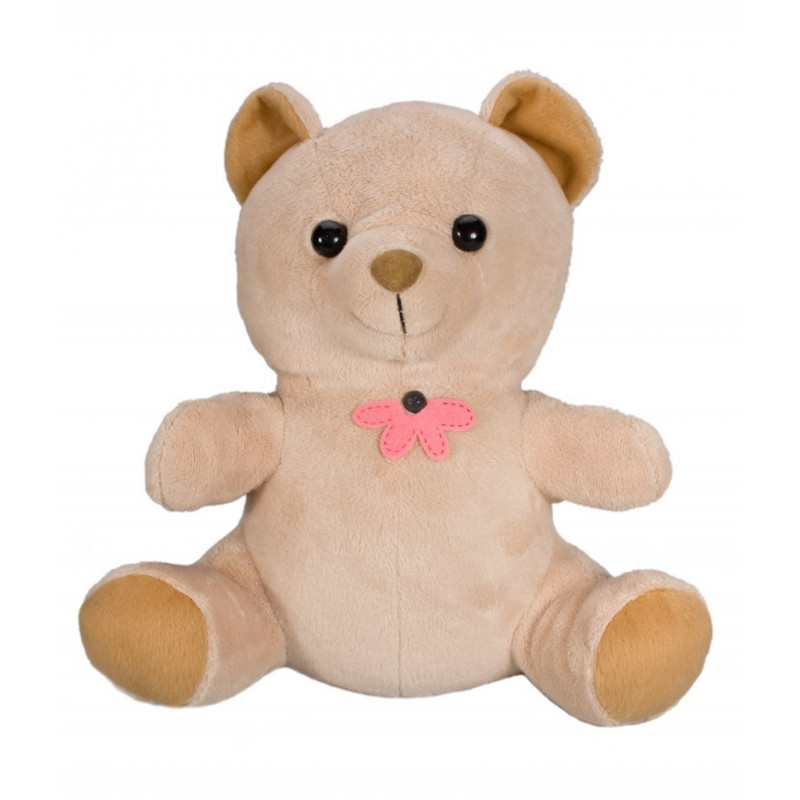  
SPECIFICATIONS:
Dim: 6 (L) X 6 (W) X 2.5 (H) inches
Weight: 1lb
Cam:
Pixels: 1280 x 720
Image Sensor: 1/3 inch digital CMOS
FOV: 125 degrees
Video System: NTSC / PAL Compatible
Operating Temp: -5.56 degrees Celsius - 70 degrees Celsius
(For Night Vision models) Hi-power Infrared
DVR:
Recording Resolution: 1280 X 720
Video Compression: H. 264
Frames per Second: 30
Storage: 32gb (card included)
File Format: MP4
Operating Temp: 0 degree Celsius - 50 degrees Celsius
Internet Time Set-up
Take snapshots and store them on your device
Motion Detect using passive infrared sensor
Power: DC 5 Volts - 12 Volts using only provided AC adaptor
Overwrite functionality
PIR start up time: less than 2 seconds
System Requirements:
iPhone 5 or higher with iOS 8.0 and up
Android 4.4 and up
32hrs on a 32gb storage
Take snapshots and Remote view anywhere
playback from App
Push notifications
Battery:
Rechargeable 5Volts 10,000mAh Li-ion
Standby: 90 days (in PIR mode)
Continuous mode: up to 16hrs
Charge time: 10hrs
Extra batt available
BOX INCLUDES:
WIFI Cam
32gb storage installed in the cam
Rechargeable Batt
USB Cable
Manual
Teddy Bear Wi-Fi by SG Home
Worried about the new nanny? This is the perfect hidden cam for you! Completely undetectable, this teddy bear cam's feature will allow you to safely monitor your child even if you are miles away. Just connect to any server and start viewing real time activity from your smart device or PC.